[ad_1]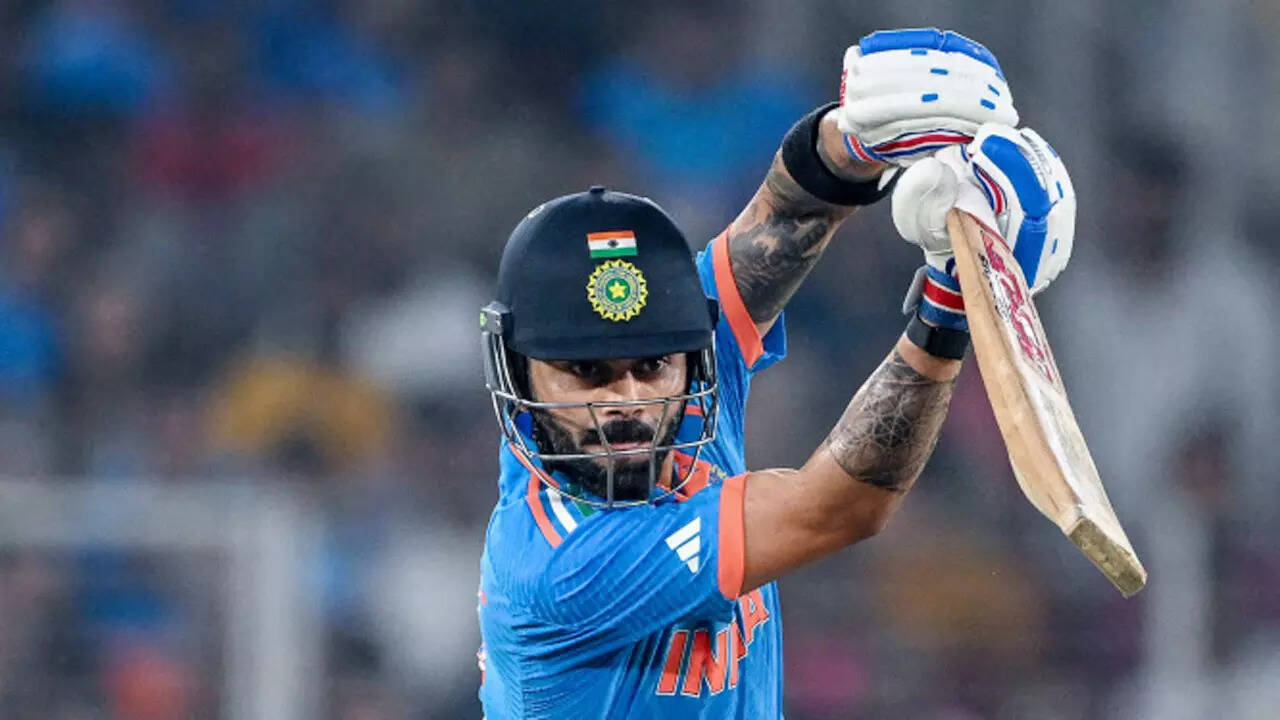 NEW DELHI: Getting the prized wicket of talismanic batter Virat Kohli even once is a big achievement, and to do it five times in international cricket is certainly a remarkable feat to be remembered.
Bangladesh captain and star all-rounder Shakib Al Hasan still plays it down by saying that he is lucky to do it and feels batting maestro Kohli is probably the best batsman in the modern era."He's a special batsman, probably the best batsman in the modern era. I think I'm lucky to get him out 5 times. Of course, it will give me great pleasure, taking his wicket," Shakib told the official broadcaster.
Kohli also spoke highly of Bangladesh captain Shakib on the eve of their match in Pune on Wednesday.
"Over the years, I've played a lot against him. He's got amazing control. He's a very experienced bowler. He bowls very well with the new ball, knows how to deceive the batsman, and is also very economical. You have to play your best against all these bowlers, and if you aren't able to, these bowlers are able to create pressure and increase the chances of getting you out," Kohli said while talking to the official broadcaster.
Ravindra Jadeja: India's versatile all-rounder making an impact
Former Indian captain also emphasised that in a tournament like the World Cup, there are no weak teams.
"There are no big teams in the World Cup. Whenever you start focusing only on bigger teams, an upset happens," Kohli added.