Wankhede Stadium is poised to be the epicentre of cricketing excitement as it prepares to host the highly anticipated Cricket World Cup. In a grand gesture of celebration and sportsmanship, all fans attending the matches at Wankhede Stadium are in for a treat, as they will be offered complimentary popcorn and cold drinks. This generous offering promises to enhance the cricket-watching experience and create lasting memories for fans from across the globe.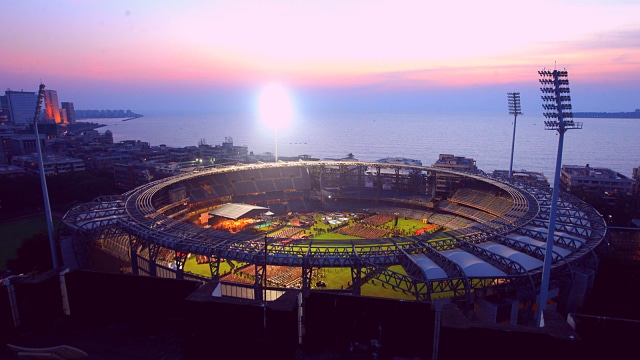 The Heart of Cricket Enthusiasm: Wankhede Stadium
Wankhede Stadium, located in the vibrant city of Mumbai, holds a special place in the hearts of cricket enthusiasts. With a seating capacity of over 30,000, it has been the backdrop for countless iconic moments in the history of cricket. From India's historic World Cup win in 2011 to nail-biting IPL matches, the stadium has witnessed it all. Now, as it gears up to host the Cricket World Cup, the excitement is palpable.
A Unique Gesture of Hospitality
In a remarkable move, the organizers of the Cricket World Cup have decided to provide free popcorn and cold drinks to all fans attending matches at Wankhede Stadium. This gesture is a testament to the hospitality and warmth that defines Indian cricket. It's a way of saying "thank you" to the fans who have consistently shown unwavering support for the sport.
Enhancing the Spectator Experience
The inclusion of free popcorn and cold drinks is not just a kind gesture; it's a strategic move to enhance the overall spectator experience. Imagine settling into your seat, the sun shining brightly above, and the excitement of the match building. Now, add to that the delightful aroma of fresh popcorn and the refreshing sip of a cold drink – it's an experience that will make every cricket fan feel truly pampered.
The Perfect Snack for a Thrilling Match
Cricket matches, especially World Cup fixtures, can be intense and emotionally charged. In such an atmosphere, having a snack like popcorn not only keeps your taste buds engaged but also provides a light, enjoyable distraction during tense moments. Cold drinks, on the other hand, offer respite from the heat and an opportunity to stay hydrated. Together, they make for the perfect cricket-watching companions.
A Culinary Journey at Wankhede
Wankhede Stadium is not just a place for sporting battles; it's also a destination for culinary adventures. With the addition of complimentary popcorn and cold drinks, the stadium becomes a hub of gastronomic delights. From classic buttered popcorn to an array of refreshing beverages, fans can savor a range of flavors while watching their favorite teams in action.
Sustainability and Environment
It's worth noting that the organizers are committed to environmental responsibility. Popcorn containers and beverage cups used at Wankhede Stadium are made from biodegradable materials. This eco-friendly approach aligns with global efforts to reduce plastic waste and showcases India's dedication to sustainable practices.
Join the Celebration
The Cricket World Cup at Wankhede Stadium promises to be a celebration of sports, camaraderie, and memorable moments. With the added charm of free popcorn and cold drinks, the experience is set to reach new heights. So, mark your calendar, grab your tickets, and be part of this incredible journey at Wankhede Stadium. Let's celebrate the spirit of cricket together!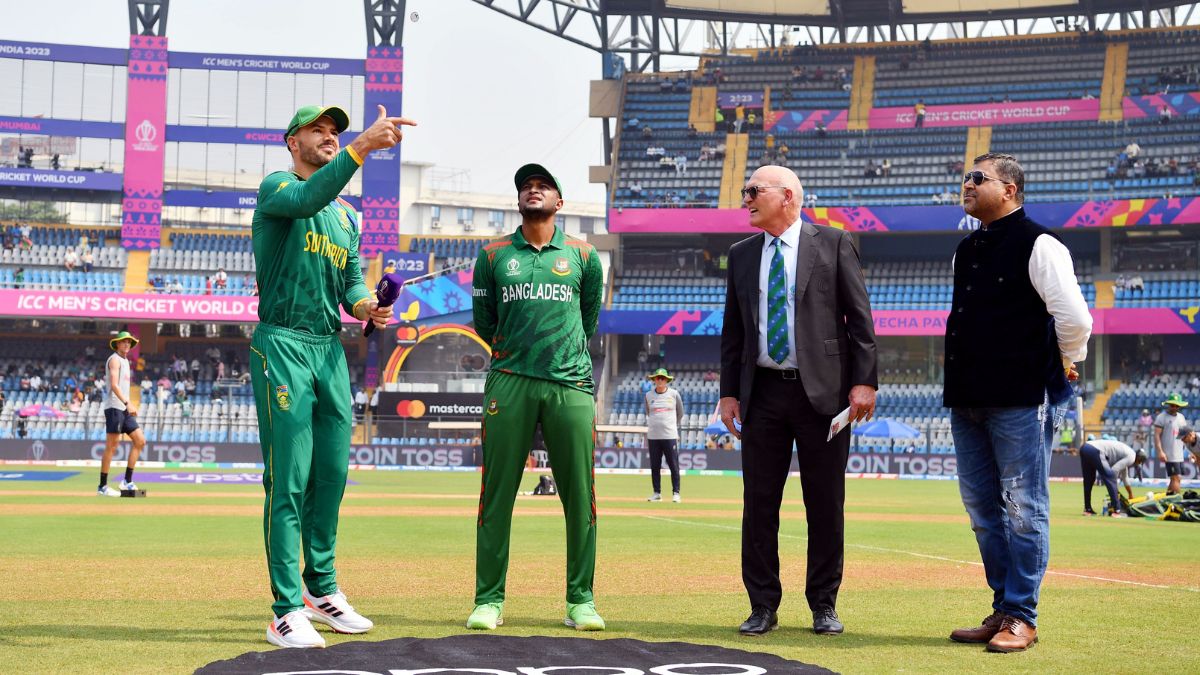 In conclusion, the offering of free popcorn and cold drinks at Wankhede Stadium during the Cricket World Cup is a heartwarming gesture that not only adds to the spectator experience but also reflects the grandeur of Indian hospitality. As the world watches and cheers for their favorite teams, this small yet significant detail sets Wankhede Stadium apart, making it a memorable destination for cricket lovers worldwide.